Press Releases

• According to University researchers all scenarios analysed since the adoption of the Regulation will undoubtedly lead to unbearable economic and job losses • Despite having a negligible impact on the seabed, it is the fleet most affected by the bottom fishing ban imposed by the Commission since 9 October 2022

Europêche, the leading trade body representing the fishing industry in Europe, has signed a Memorandum of Understanding (MoU) with Innomar AS, a pioneering company that provides ocean technology for fisheries, aquaculture, ocean data and marine operations. By entering into this MoU, both organisations wish to explore new ways of enhancing sustainable fishing and new methods of fishing in the EU using state of the art technology and systems developed by Innomar. In turn, this can create new business opportunities and enable fishers to harvest healthy fish while continuing to minimise impact on the ecosystems.

The new joint project of the European social partners for sea fisheries (Europêche and ETF) has kicked off today in Amsterdam. Following a selection process, Europêche and ETF will count with the participation of specialists to develop a wide range of studies for a safer, healthier and more worker-friendly fisheries sector in Europe and worldwide. The action will focus on trade measures to combat forced labour, develop guidelines on recruitment of migrant fishers, develop a training programme for medical examination of fishers and update a mobile app to facilitate communication on fishing vessels (FisherySpeak).
News

The commercial fisheries of the EU stretch for thousands of square miles, from the inhospitable seas of the Arctic North, to the warmer and more favourable climes of the Southern Mediterranean. These communal waters harbour a plethora of commercial species of fish and shellfish, the landings of which form an integral part of the economies of 23 member countries, accounting for a colossal 4.9 million tonne catch, from a fleet of 87,500 vessels, a statistic that indicates a world ranking of 5th largest in terms of total output.
European Projects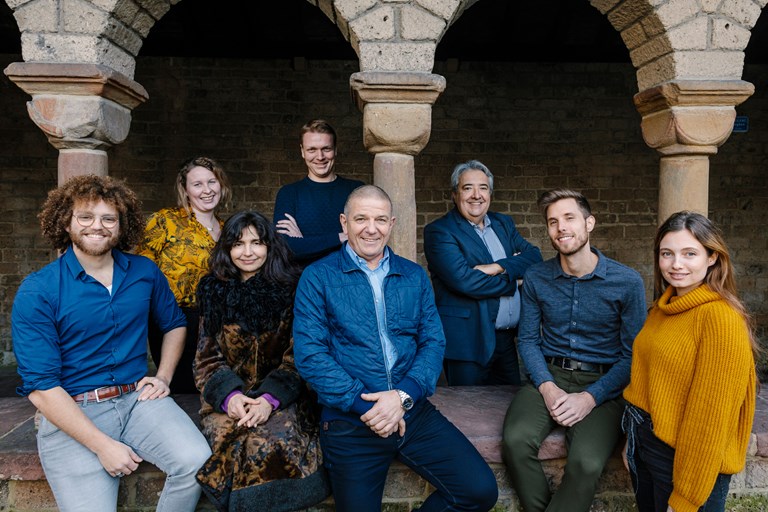 The Catching the Potential Project was officially kicked off on the 28th of May with the project consortium from seven EU Member States. In the course of the next three years, we will work together on the project's goal to develop an European, perhaps international, standard in the field of sustainability training for fishers.

Catching the potential's ultimate goal is to develop a European standard for sustainable fisheries training. Learn more about the steps of the project.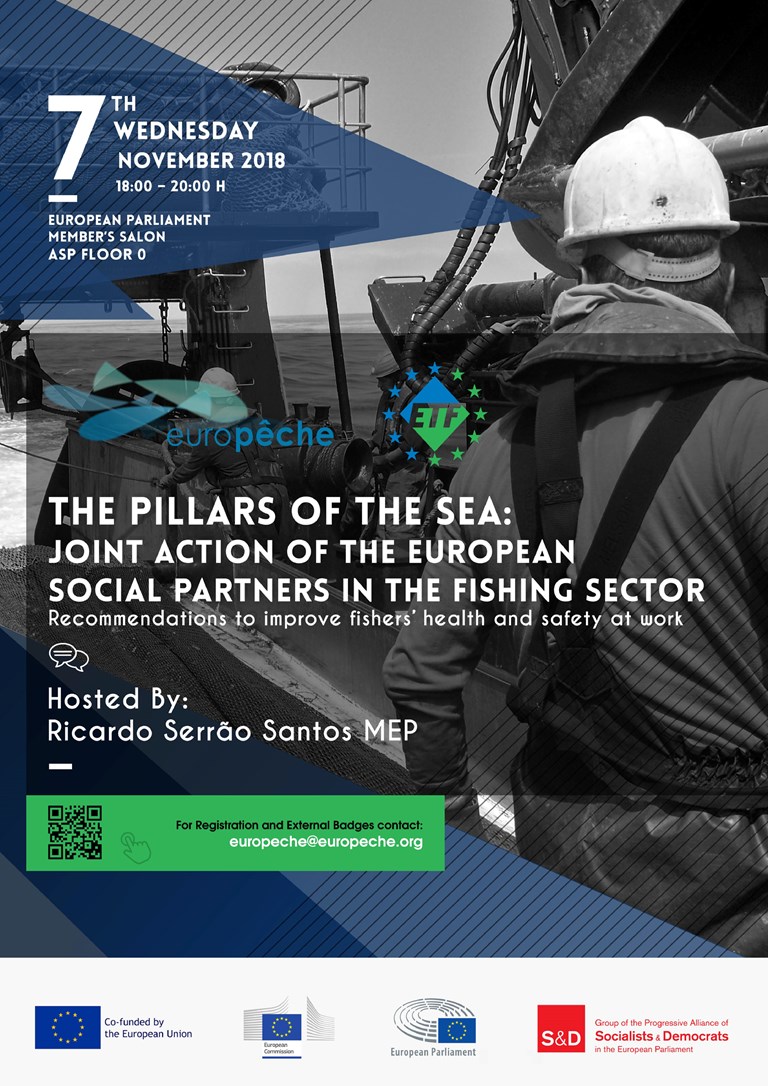 The project as a whole, consists in partially implementing the work programme of the Sectoral Social Dialogue Committee for Sea Fishing in order to significantly make progress in various key areas of interest for Social Partners. The main issues covered by the project are mainly dealing with how to improve health, working conditions and safety at sea of our fishermen.
Home by the Sea -Can fisheries and wind farms co-exist?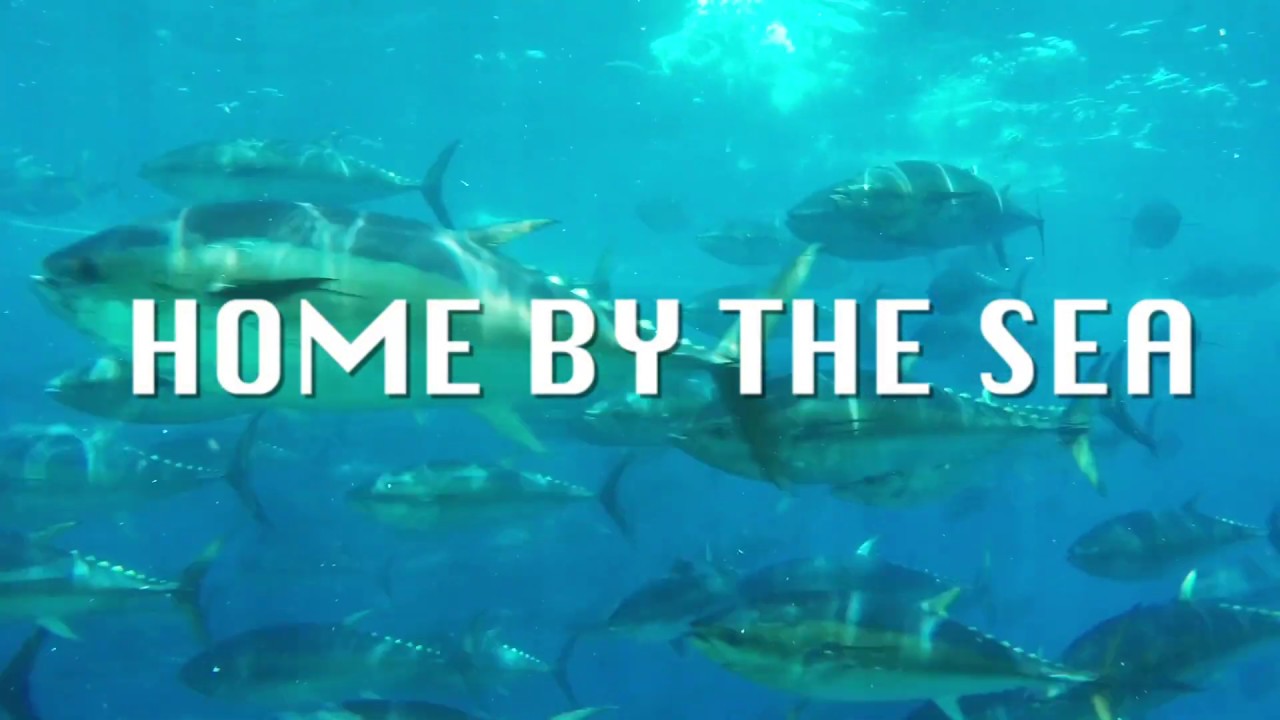 Sustainable fishing activities require space as does the development and operation of offshore wind farms. In order to safeguard the future of our seas and oceans, the EU adopted back in 2014 a Directive for maritime and coastal spatial planning urging Member States to ensure that human activities at sea take place in an efficient, safe and sustainable way and reduce users' conflicts. At the same time, to tackle climate change, EU governments are determined to answer to the EU's Paris Agreement nationally determined contribution to reduce greenhouse gas emissions by at least 40% by 2030 compared to 1990. For this purpose, some countries are pushing to increase offshore wind power 40-fold by 2030 in Europe.
Needless to say, the European wind industry has an ambitious plan, hereby claiming a vast amount of space. Therefore, the question 'Can fisheries and wind farms co-exist?' is a relevant but complex question which will become more pressing in the near future.
Home by the Sea by Hiske Ridder. www.conpuls.nl
On behalf of and many thanks to: Job Schot, Dirk Kraak and Cor Vonk, www.vissersvoorvrijezee.nl. Julien Theore, Silvain Gallaisl and Olivier Becquet, https://pecheursartisans.com. Bertrand Wendling, https://sathoan.fr. Pim Visser, VisNed.nl. Rosalie Tukker, http://europeche.chil.me.