Press Releases

Currently representing around 198 fishermen's associations (also known as "cofradías"), 30,000 affiliates and 8,000 small-scale fishing vessel-owners, the Spanish National Federation of Cofradías (FNCP, according to its Spanish acronym) has become the latest full member to join Europêche as of 1st February 2020. The European fishing body welcomes the new member aboard which further confirms Europêche as the largest fishing trade organisation in Brussels.

On 22 January 2020, the seminar 'Can Fisheries and Offshore Wind Farms Coexist?' took place in the European Parliament hosted by MEP Peter van Dalen (NL-EPP group), vice-president of the Fisheries Committee [1]. The event brought together a large spectrum of stakeholders, including scientists, wind industry representatives, NGOs, legislators, and small-scale fishers from Belgium, France, Germany, the Netherlands and Portugal that are impacted by or exposed to existing or planned offshore wind farms. These EU fishers, representing small and medium family owned businesses, shared their experience and concerns on the increasing competition over the maritime space which is leading to the loss of valuable fishing grounds and access to healthy stocks.

A two-day long intensive negotiation finished this very morning with the difficult political compromise reached by EU Fisheries ministers on the catch limits for 2020. This agreement reconciles to objective to secure healthy stocks with the need to ensure the socio-economic sustainability of the EU fleet. The latter was acknowledged by the Council which, after a predominantly conservationist proposal from the European Commission, adopted a better-balanced decision in light of the socio-economic data provided by Member States. The industry will however face many challenges for next year due to the extreme quota reductions and restrictive measures adopted for key species such as cod in all EU waters.
Position & Letters


News

The commercial fisheries of the EU stretch for thousands of square miles, from the inhospitable seas of the Arctic North, to the warmer and more favourable climes of the Southern Mediterranean. These communal waters harbour a plethora of commercial species of fish and shellfish, the landings of which form an integral part of the economies of 23 member countries, accounting for a colossal 4.9 million tonne catch, from a fleet of 87,500 vessels, a statistic that indicates a world ranking of 5th largest in terms of total output.
European Projects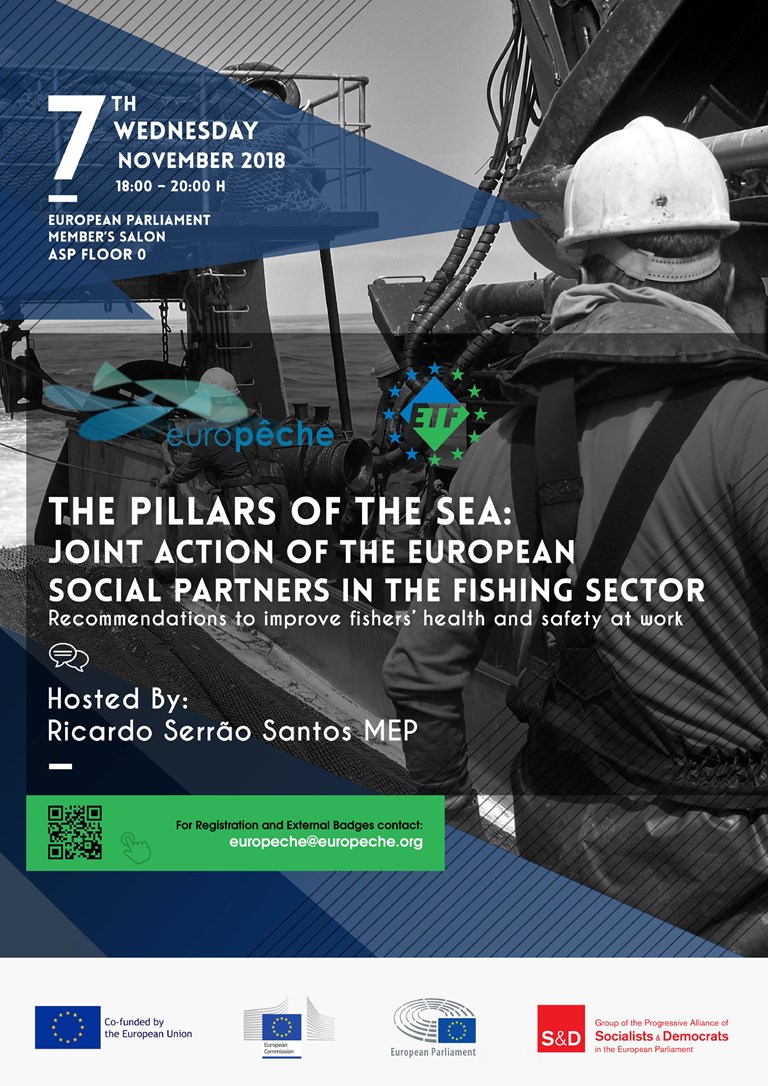 The project as a whole, consists in partially implementing the work programme of the Sectoral Social Dialogue Committee for Sea Fishing in order to significantly make progress in various key areas of interest for Social Partners. The main issues covered by the project are mainly dealing with how to improve health, working conditions and safety at sea of our fishermen.
Home by the Sea -Can fisheries and wind farms co-exist?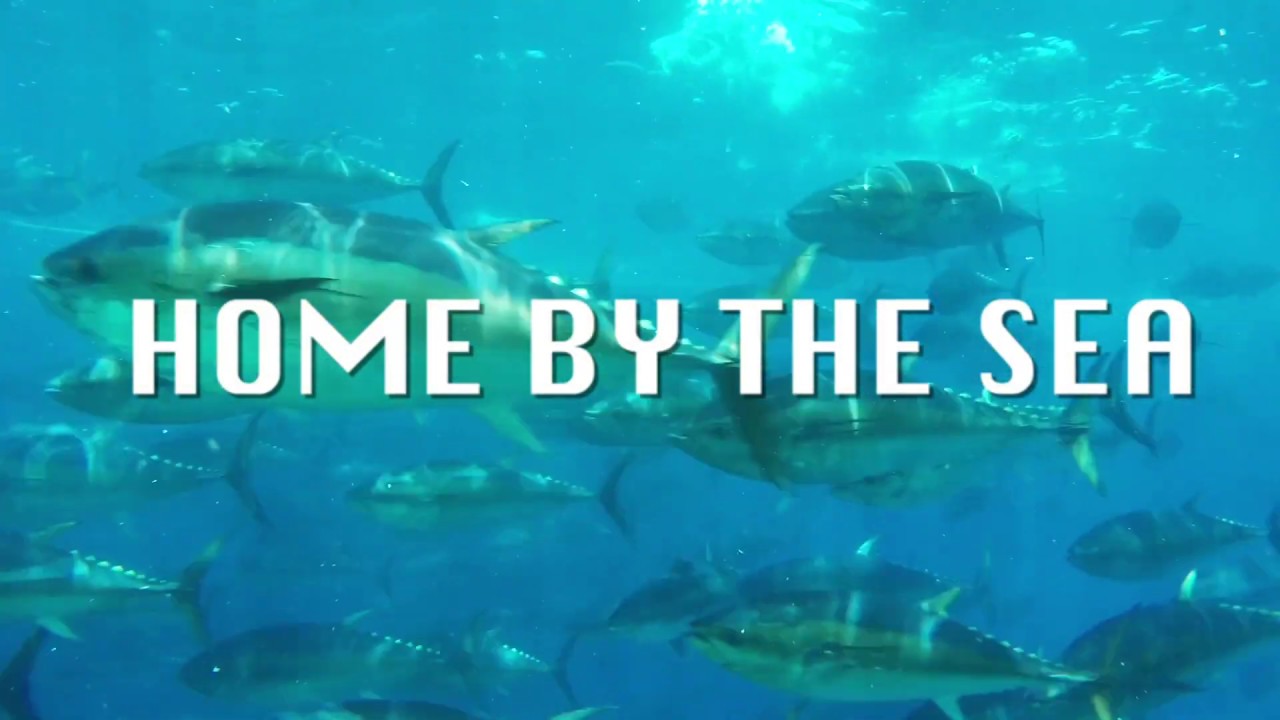 Sustainable fishing activities require space as does the development and operation of offshore wind farms. In order to safeguard the future of our seas and oceans, the EU adopted back in 2014 a Directive for maritime and coastal spatial planning urging Member States to ensure that human activities at sea take place in an efficient, safe and sustainable way and reduce users' conflicts. At the same time, to tackle climate change, EU governments are determined to answer to the EU's Paris Agreement nationally determined contribution to reduce greenhouse gas emissions by at least 40% by 2030 compared to 1990. For this purpose, some countries are pushing to increase offshore wind power 40-fold by 2030 in Europe.
Needless to say, the European wind industry has an ambitious plan, hereby claiming a vast amount of space. Therefore, the question 'Can fisheries and wind farms co-exist?' is a relevant but complex question which will become more pressing in the near future.
Home by the Sea by Hiske Ridder. www.conpuls.nl
On behalf of and many thanks to: Job Schot, Dirk Kraak and Cor Vonk, www.vissersvoorvrijezee.nl. Julien Theore, Silvain Gallaisl and Olivier Becquet, https://pecheursartisans.com. Bertrand Wendling, https://sathoan.fr. Pim Visser, VisNed.nl. Rosalie Tukker, http://europeche.chil.me.